Installation
Everything you need to get up and running as a Voodoo Robotics customer
Thank you for your order. We are dedicated to making your install process as easy as possible. The videos and links below will help you get started.
Unboxing
Voodoo Robotics CEO, Trevor Blumenau, goes through each item you might have received.
Pick-to-Light Devices
Everything you ever wanted to know about batteries, (low) voltages, Devices, mounting, Device IDs, etc.
Check for the latest in AAA battery prices at Amazon.
Purchase double-sided tape like 3M VHB.
Turbos
Turbos are very easy to set up: Just set your connection information and add your username and password. But Turbos have a very useful GUI that does a great job helping you debug your system, check radio ranges, test communications, and see Device parameters.
Changing Batteries
Battery changes are quick and easy. Two AAA batteries are accessible from the bottom of the device, without removal. The devices re-synchronize with the database upon startup, so you'll never lose data.
Big Block Server
You may use our Big Block Server at VoodooDevices.com to communicate with your Cloud Display Devices if you are using 50 devices or less. This comes preconfigured with your Starter Kit.
Otherwise, you will need your own installation of Big Block Server either on the cloud or on premise behind your firewall.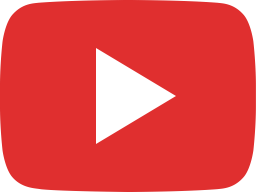 REST API: Device Commands and Static Messages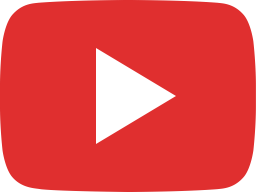 REST API: Defining Functions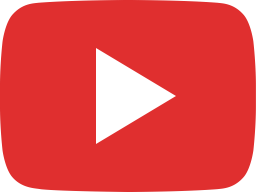 REST API: Getting Info from Big Block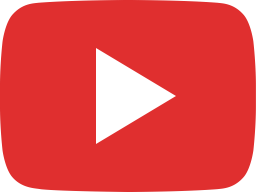 REST API: Button Feedback: Capturing Acknowledgements

For details concerning integration of Pick-to-Light devices with your WMS or ERP using our URL, we have several code samples available.
If you're having difficulty with your installation, please set up an online appointment for help: