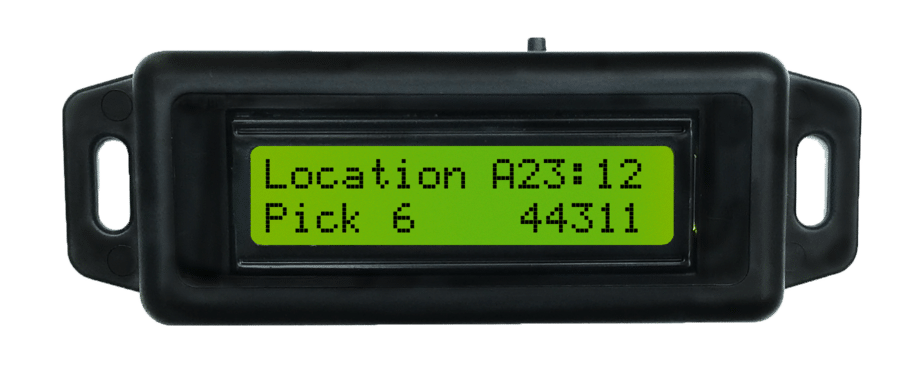 A simple URL causes the device to light up with two lines of custom text in any language you need.  It can even play a custom tune.
The average time to light up is 1.5 – 2 seconds but speed can be increased with additional Turbos.
Using Cloud Display Devices
Our flexible Cloud Display Devices can be used to improve warehouse operations in a variety of ways.
Cloud Display Devices allow you to leverage the internet-of-things to increase productivity in your warehouse or distribution center.
Enhance your current picking carts with pick-to-light or put-to-light system.
Industrial Internet of Things (IIoT)
Cloud Display Devices can be integrated with existing machines or sensors for warning lights, alerts or information.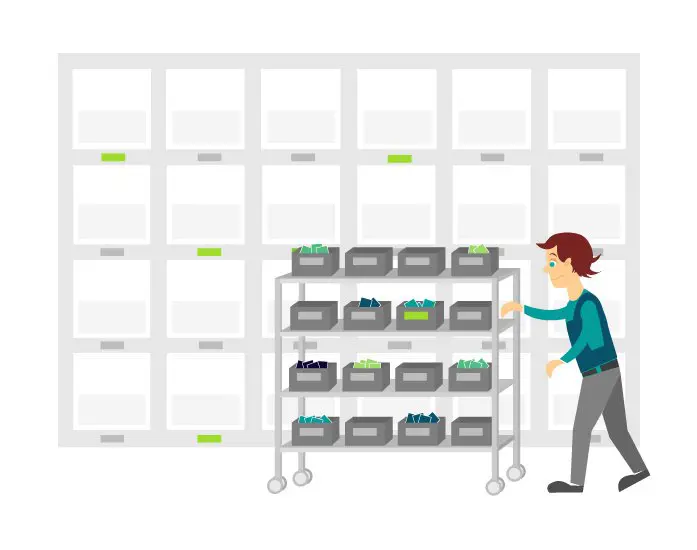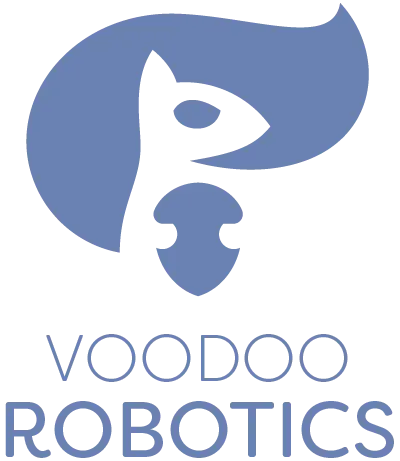 Hardware as a Service (HaaS)
Keeps costs down by leasing pick lights on a month-to-month basis! That way, there are no long-term commitments, no huge up-front costs, and no depreciation schedules.
Add devices when order fulfillment volumes increase.  Send back devices when they're not needed.  There's no risk: if the system doesn't work for you, just return the devices and your lease ends! There is NO lock-in.
Hardware as a service allows a customer to shift from Capital Expenditure (CAPEX) to operational Expenditure (OPEX).
No big up-front $$$ server purchase
No depreciation schedules
No wiring or major moves of racks for installation
No re-engineering of your operations to add special barcodes or labels on each item (we do support barcodes if you have them)
No forced purchase of support every year (although support is available if you need it)
Let's have a conversation so we can better understand your needs. Call us or schedule a demo to learn more about our Cloud Display Devices.